Operation Duryodhana 2007 DVDRiP x264


PRESENTED BY:.

Movie:
Operation Duryodhana
Cast:
Kalyani, Srikanth, Mumaith khan, Chalapati Rao, Prabhakar
MusiQ:
Movie Size: 703.96 MB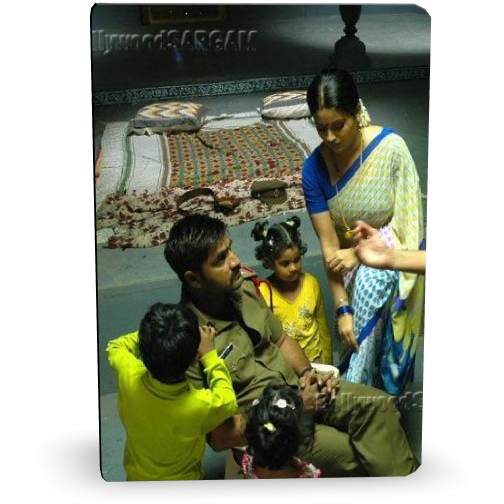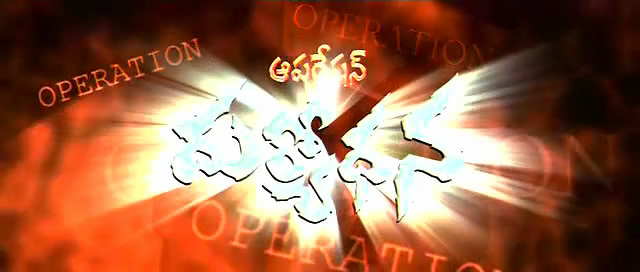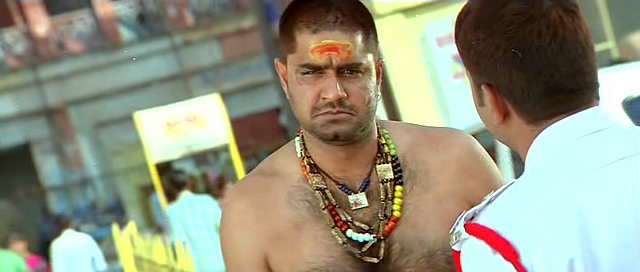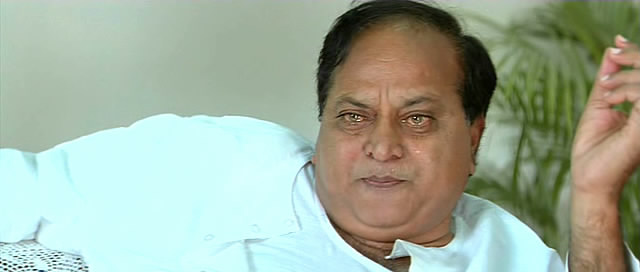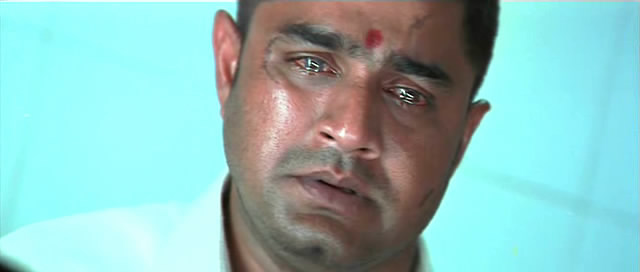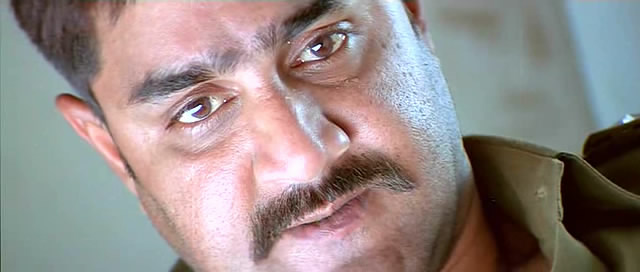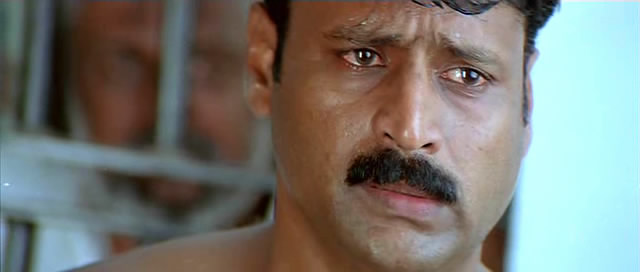 Torrent
File Size: 28.7 KB
Same File
Mirror
File Size: 28.7 KB
source
T!PS:
Highly Recommanded Media Players

-Media Player Classic (MPC)
-VLC Media Player (VLC)
-MPlayer

If the file doesn't play, please download and install "K-Lite Mega Codec Pack".

NOTE: K-Lite Codec Pack includes "Media Player Classic" which can play these MKV files smoothly and is different from the other "Media Player Classic" version, which are not from the K-Lite Codec Pack.

The one from K-Lite Codec Pack is better.
To convert to DVD use this:
http://rapidshare.com/files/44504331/VSO_ConvertXtoDVD_v2.2.2.256.rar
Credits to Original Ripper...